CATAMOUNT MOUNTAIN RESORT Covid-19 Prevention Statement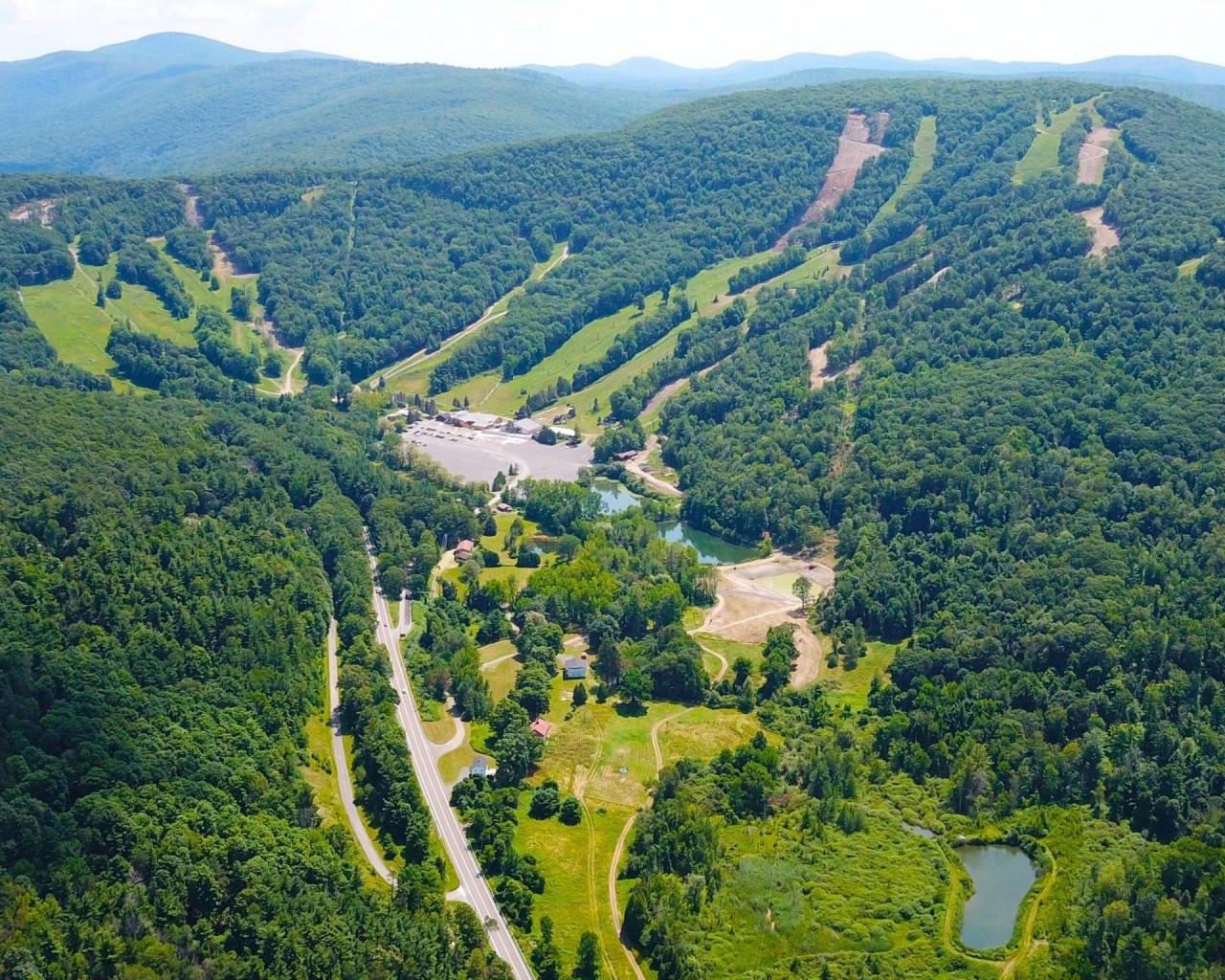 CATAMOUNT MOUNTAIN RESORT Covid-19 Prevention Statement
COVID-19 and the risk of viral contamination have fundamentally changed the recreation industry and we have been planning accordingly to operate in the safest manner possible under our states(NY and MA) and CDC guidelines. We had a 6-month summer and fall season where we followed strict guidelines of distancing, disinfecting, wearing face coverings and completing daily employee health questionnaires. We are proud of our success and grateful for full cooperation from thousands of our visitors this past summer.
As we look beyond the ongoing Covid 19 pandemic, it is clear that people are yearning to return to the winter activities they love. We believe that we can satisfy that need for connection and recreation while maintaining a healthy distance from each other. In order to achieve that balance, it is important to have a clear set of principles, guided by core values. These include:
Our commitment to our team members safety
Provide an experience that brings people together in healthy ways
Commit to following the proven guidelines from our states
We have done our best to stay true to these principles. Here is our plan for the winter season:
We will make outdoor winter recreation safer with protocols for mandatory face coverings and social distancing on the trails, lifts and inside our lodges
Limit the number of people in indoor and outdoor spaces by following current occupancy and gathering guidelines.
A focus on sanitization-- Hand washing and ongoing cleaning and disinfecting measures of common areas such as bathrooms, tables, counters and door handles. Outdoors lifts and equipment will also be attended to on a regular basis.
Strongly encourage our guests to MAKE A PLAN before traveling to the mountain where indoor space will be limited and outdoor space may be your best option. Review the Travel Guidelines to NY and MA below.
Travel To New York - Be sure to follow the latest Travel Guidelines at www. coronavirus.health.ny.gov including to requirements of the New York Travel Health form to be submitted on-line.
Travel to Massachusetts— Be sure to follow the latest Travel Guidelines for Massachusetts at www.MA.gov including the requirements of the Massachusetts Travel Form
DO NOT TRAVEL IF YOU ARE NOT FEELING WELL
The Specifics
A focus on our team's well being:
Each team member will be required to wear a mask at all times
Every day, before work, employees will fill out health declaration questionnaire regarding Covid-19 symptoms and potential recent close contact with confirmed case of coronavirus:
A focus on our guests' well being:
At the time of reserving your lift tickets all purchasers will receive an automatic email that provides important explanations of inherent risks related to COVID-19 and will also include a link to sign an online waiver which helps facilitate a touch-free registration
Upon ticketing and check-in:
A touch-free check-in process when possible.
Online bookings and waivers are strongly encouraged
Stay Informed
When you subscribe to the blog, we will send you an e-mail when there are new updates on the site so you wouldn't miss them.