The Powder Report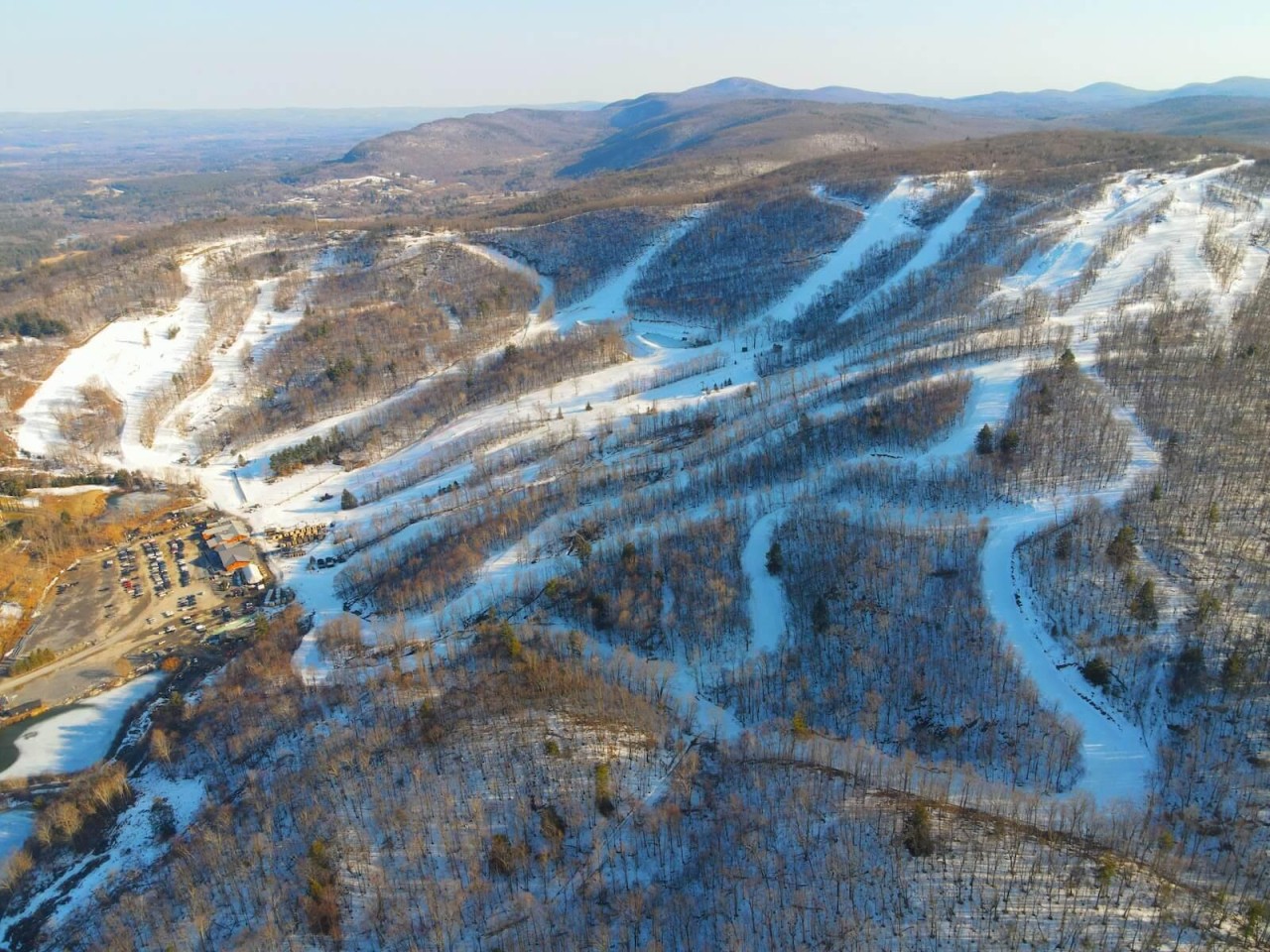 Mike Walsh with the Powder Report
As the saying goes, never call last run. Not even when you weren't even sure there was going to be a first chair.

I didn't think that a couple snowshoe hiked laps at Bousquet two Wednesdays ago, after operations had shut down and while the newborn baby napped at home, would be my farewell to the 2020-21 shred season.
But, Mother Nature had had enough of Old Man Winter's shenanigans and forced him out the door with a series of 60-degree days and one Sunday downpour. I awoke Thursday morning knowing without checking Facebook that Berkshire East — the final remaining Western Massachusetts holdout — wouldn't be able to reopen for Easter weekend.
Sure enough, a sad cloud image populated my smartphone and that was that.
"We were holding out hope for one more snow," Berkshire East and Catamount owner Jon Schaefer told me this weekend. "There was so much melt the last two weeks, and when you stop working snow daily, it goes quick. We had a month's worth of melt in a week or 10 days. There were still a couple opportunities for snow, but it didn't go our way."
Stay Informed
When you subscribe to the blog, we will send you an e-mail when there are new updates on the site so you wouldn't miss them.